The Best Choice for Commercial and Residential Tree Services in the Edwardsville Illinois Area
Trees are a wonderful feature to any home, park, or office area, providing shade, oxygen, and sometimes even fruit. Mark's Tree Trim and Removal Inc has a mission to provide complete tree care services to maintain healthy trees in the Edwardsville, Illinois area. Sometimes this includes removing trees that are hazardous, diseased, or invasive to other plant life or septic and sewer systems. Less permanent maintenance services that we offer include trimming and shaping for trees and shrubs.
We are your local choice for commercial and residential tree services in Edwardsville, Illinois, offering prompt, expert tree care and more than 30 years of experience. For scheduled tree trimmings or emergency storm damage cleanup, you can count on Mark's Tree Trim and Removal Inc for swift tree services.
Call us today for a free estimate and see what we can do for you and your trees! Reach us at
(618) 977-8393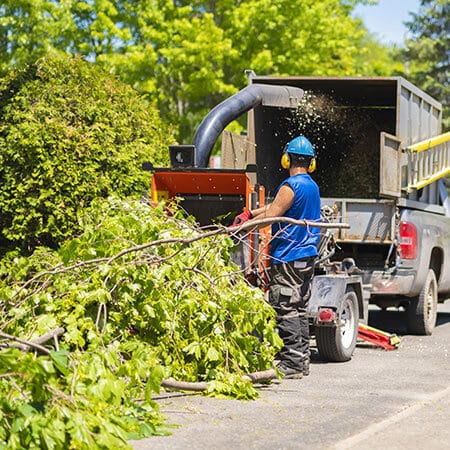 Whether due to storm damage, disease, or insect infestation, some trees need to be cut down. Our experienced tree team will safely remove the damaged tree from your property. For large trees, we can utilize crane services for a quicker and safer removal.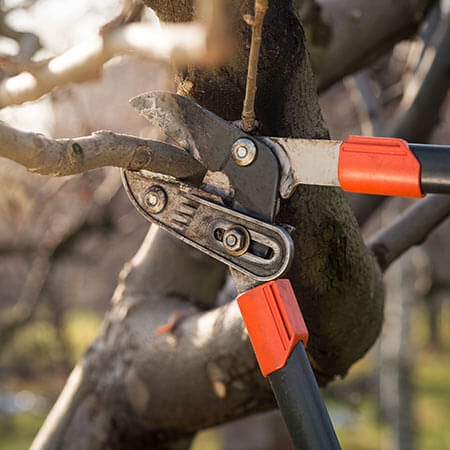 Trimming your trees of dead branches will keep the rest of the plant healthy and avoid accidents caused by falling limbs. Tree topping is a solution for damaged trees, whereas shaping and crown reduction maintain the size and shape of trees.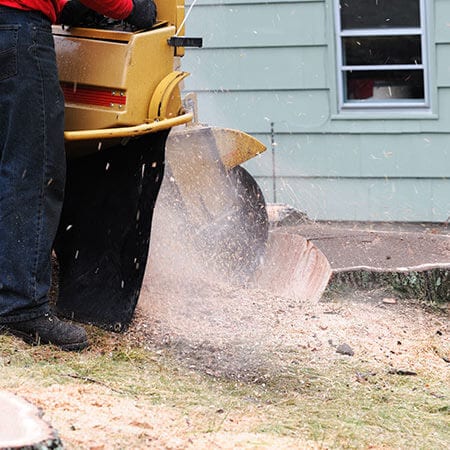 After a tree has been cut down, the remaining stump can become a tripping hazard, is difficult to mow around, and may impact your curb appeal. Let us take care of that stump by removing it or performing stump grinding to make it less intrusive to your property.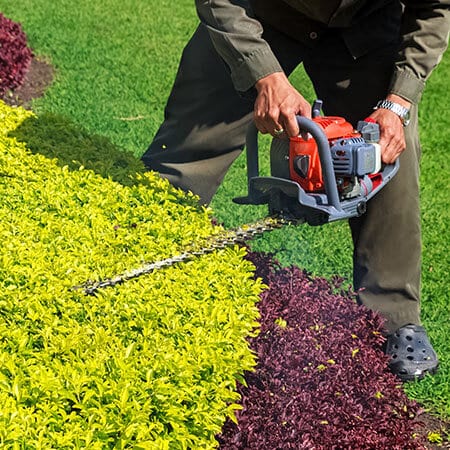 Shrubs, bushes, and hedges provide a nice aesthetic to your home or office space. Keep them looking nice for your neighbors and clients with regular trimming. If you have a shrub that is dying or no longer suits your landscape, we can remove it for you, too!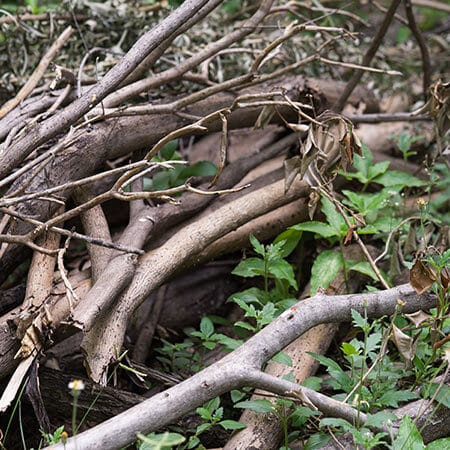 Sometimes plant life can grow to be unruly and obtrusive on your land. Small trees and bushes that seem to grow out of nowhere have soon taken over your yard or field. Our team can tackle that annoying undergrowth with brush removal services.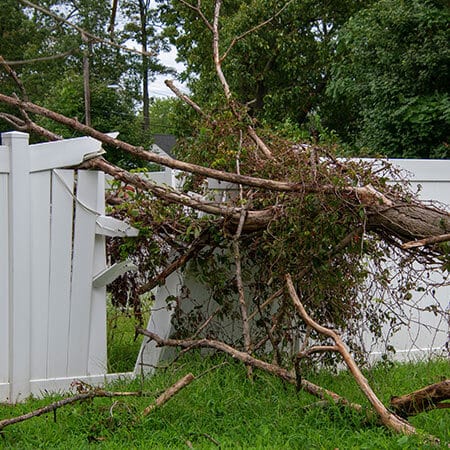 This area is no stranger to violent storms that can damage your trees with strong winds or lightning strikes. Call us any time you need emergency storm damage cleanup; we offer 24-hour emergency services. For your safety, leave it to the tree professionals.
Don't just take our word on why we are the best tree service company in the area. Browse our gallery of past projects to see how we have helped others in the community with our experienced tree services! 
View Gallery
We are your full-service tree company providing commercial and residential tree services to the Edwardsville area since 1990.